A Customer Experience (CX) focused technology outfitter with access to the world's largest cloud provider network with over 140 suppliers in more than 79 countries and territories worldwide. 
Transitioning to the cloud provides businesses new opportunities and operational muscle to unlock innovation across their organization including fundamentally reinventing their business models and redefining the Customer Experience (CX). With extensive industry and technology expertise, AdvisoryHub's team of Practical Strategists can work with you to strategically identify, plan and propel your business transformation with cloud enabled solutions focused on the Customer Economy.
Successful CX journeys require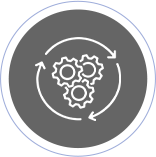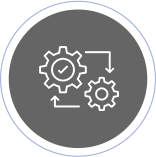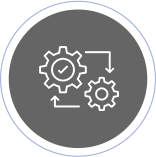 across a complex CX partner ecosystem
AdvisoryHub is a new age advisory firm acting as an extension to your team, helping you navigate the changing markets caused by the accelerating pace of change in technology.
becomes essential to their
customers with a suite of cloud
based tools that make the entire selection
process faster, easier, and more accessible.