in the business and technology landscape, AdvisoryHub
has a reputation for providing unique and meaningful
work for our customers.
Our collection of entrepreneurial advisors will help you thrive in this dynamic Customer
Experience (CX) era. Our insatiable curiosity coupled with our smart disruptive approach to
problem solving with help your business flourish in the Customer Economy.

We believe that rapidly changing technologies coupled with our ability to "lean-in" to our clients challenges
can be a vehicle for driving business transformation that creates a long lasting competitive edge for all the customers we serve.
the backbone of our brand will
always be our values
As our company grows, it has become more and more important to explicitly define the core values from
which we develop our culture. our brand, and our business strategies. We believe our character is defined by
how we conduct ourselves in every interaction, every day. We are guided by a set of core beliefs that shape
our decision making and overall approach throughout our business. Our seven values lie at the heart of
everything we do and define who we are as a group, as individuals, and the way we do business.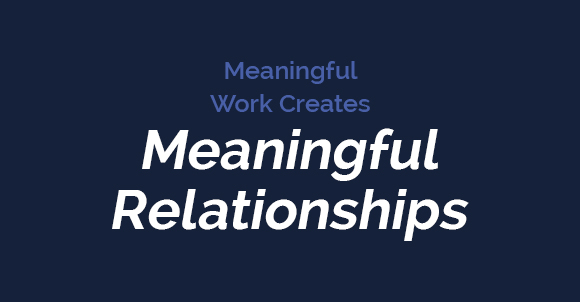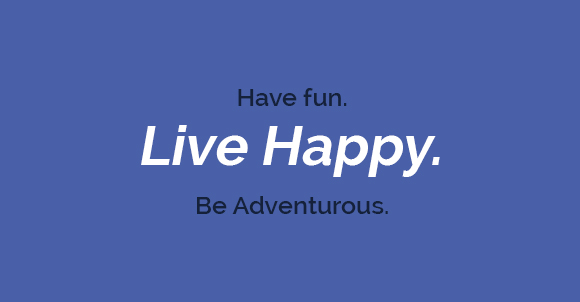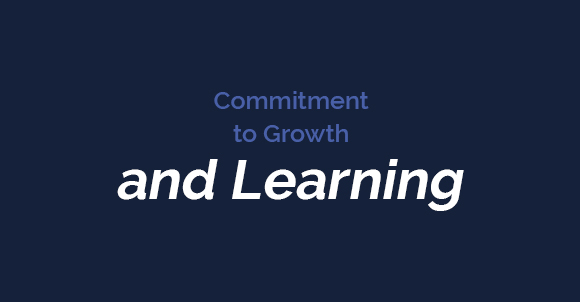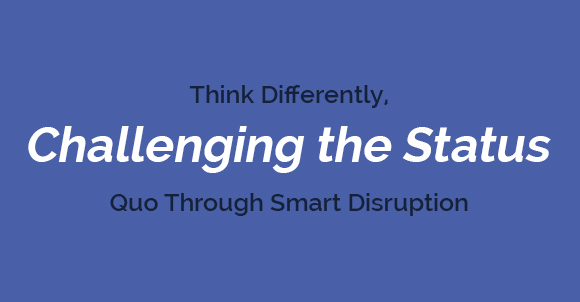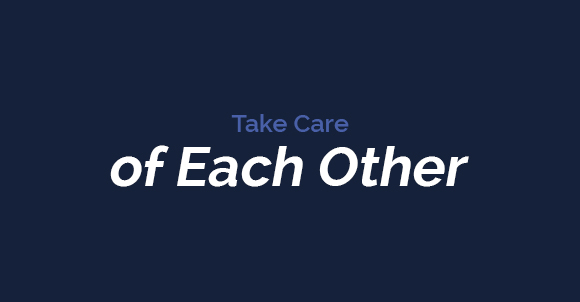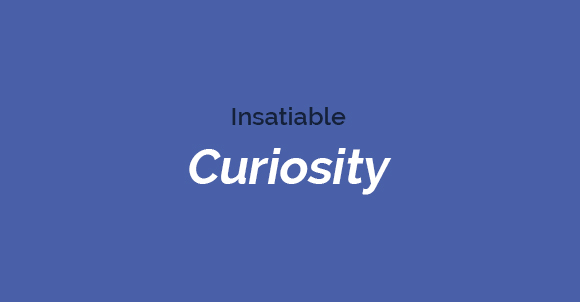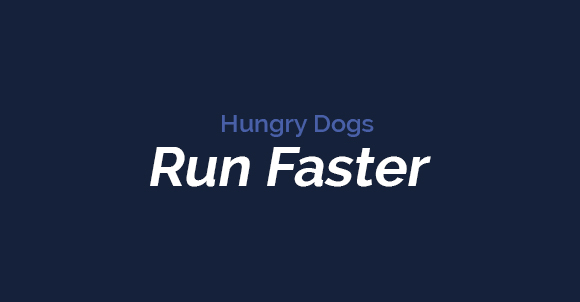 Meaningful
Relationships Creates
AdvisoryHub's restless spirit of entrepreneurship, appetite to create meaningful work and outfitting
businesses for transformative Customer Experience (CX) has been the backbone of our existence. Our reputation
for challenging the status quo coupled with our hunger for learning and
shaking things up, keeps us insatiably curious and at the forefront of problem solving.
"Our purpose is to become essential to our customers by providing
differentiated thinking to help them achieve their goals and aspirations. It is
the lens through which we make all our decisions."
More than 30,000 users across the world are leveraging
the innovative technologies from our various cloud supplier
network. AdvisoryHub has helped hundreds of companies across
more than 25 countries 4 continents to flourish in the
Customer Economy and stay disruptive.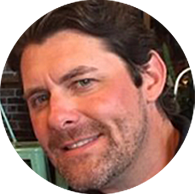 Co-Founder and Practical Strategist
Richard Tarity is the Co-Founder for AdvisoryHub, where he manages the overall business strategy and strategic partnerships across the company and its clients. In this role he also participates as a Practical Strategist for enterprise clients in a wide range of industries including insurance, manufacturing, healthcare, technology, financial services, and emerging markets.

In this role as Practical Strategist, Tarity's primary goal is to facilitate and enable technology-driven solutions that align business objectives with cohesive technology strategies to drive competitiveness in the Customer Experience (CX) era. As Tarity often says, "Challenging the Status Quo is our job."

Tarity was previously Founder and CEO at NascentHub, a SmartCEO Future5o winner and Founder and CEO at LiquidSpoke, which was ranked as one of the fastest growing technology companies on the Inc 500/5000 and Deloitte Fast50 lists. Tarity was recognized on the Philadelphia Business Journal's 40 under 40 in 2010 and graduated with his B.S. in Marketing from Thomas Edison State University.
Fun Fact: Tarity is an avid guitar player and has quite the collection of vinyl records.

Co-Founder and Practical Strategist
John is a Co-Founder and Practical Strategist for AdvisoryHub, where he leads client engagements, strategic partnerships, and vision for the company. Within this role, he also practices as a Practical Strategists for clients in a wide range of industries.

Within his advisory role, John takes a for clients first, solutions second approach. John helps our clients craft successful digital experiences and strategies, by putting the recommended solutions into practice and continually optimizing them for long-term success.
Fun Fact: Maylath enjoys vacationing and going on thrill seeking roller coasters.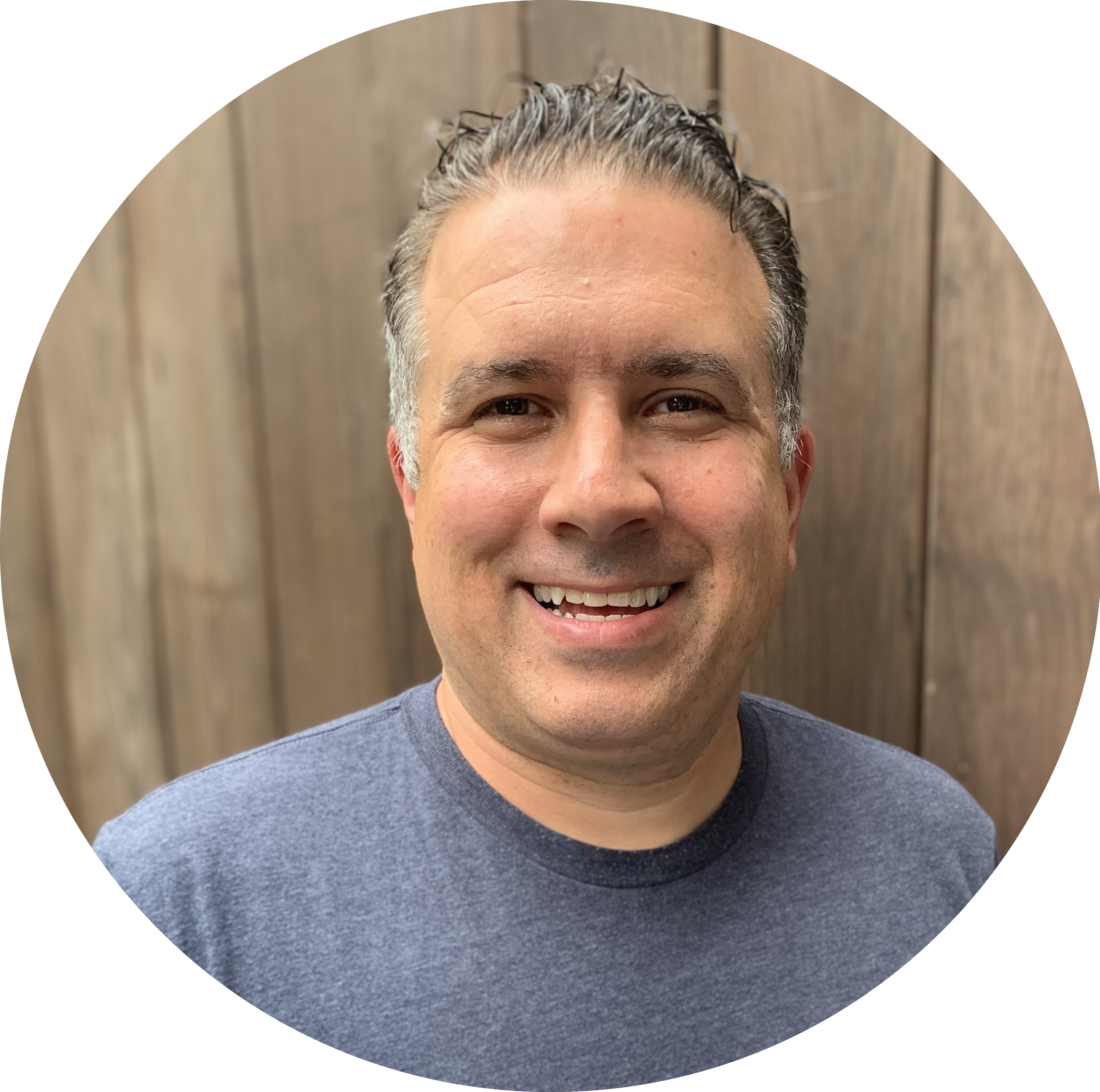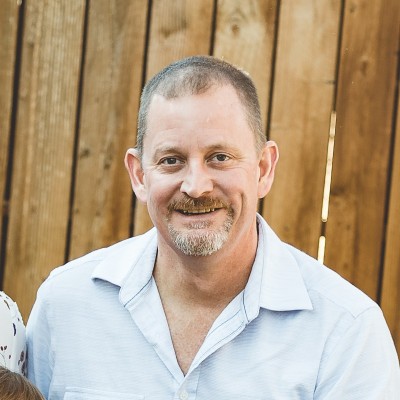 Partner and Practical Strategist
Pete is a Partner and Practical Strategist for AdvisoryHub. Beginning with a technology background in the United States Navy more than 20 years ago, Pete has had a passion for the transformative nature of cutting-edge technology which spans decades.

As a Practical Strategist working with clients daily, Pete works to truly understand the unique challenges his clients face and helps them to implement real world, impactful solutions that drive their Customer Experience (CX) to the highest levels of customer happiness.

Fun Fact: Meinig is also an avid guitar player and plays in a band.